| | |
| --- | --- |
| Donations, Wish List & Volunteer Opportunities | |
As a non-profit, we are always looking for volunteer help and donations to help our fuzzy four legged friends.
Donations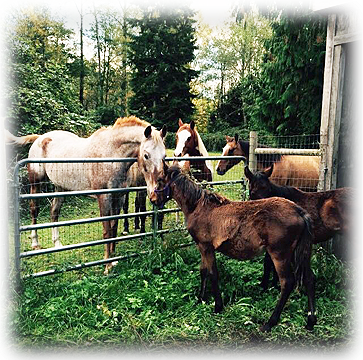 Thanks to your donations, we are able to provide care to horses in need. Some of these foals come to us as orphans and needing special care. We accept donations, which are tax deductible, as we are a 501(3)C.
Horse blankets
Feed, Grain & Hay
Farrier Services
Veterinary Services
Homeopathic Medicine/Supplements
Volunteering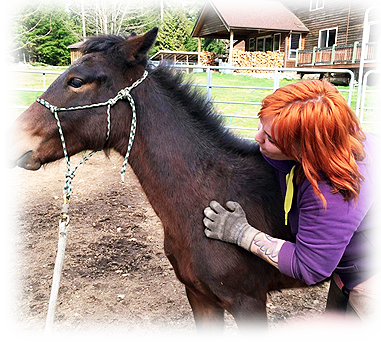 We always have volunteer opportunities around the farm.
We have other volunteering needs to help these orphans to get strong and find the perfect homes:
Feeding - Coming on site to help feed the horses.
Veterinary & Farrier Services
Foster Homes - Find out how to become a foster family.
Work Parties - Help with fencing, buildings and other farm projects.